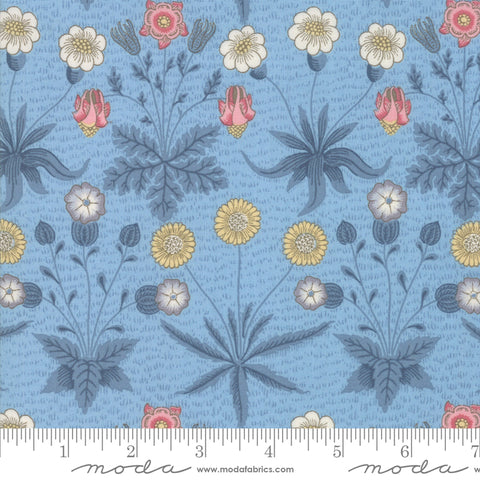 Best of Morris Spring Wedgewood
100% Cotton

44" Wide

Made in Japan
Fabric is priced by the 1/2 yard.  Each unit represents 1/2 yard.  Orders of 2 or more units will be cut as continuous yardage.
*Shipping calculated at checkout.
**Please note that color and texture representations will vary from screen to screen.  Evanston Stitchworks does its best to present each fabric and description as accurately as possible.
***Cut fabric is not returnable.**
---
We Also Recommend